The GK design studios that are famous for Bleach series statues
Are you a hardcore fan of bleach / ブリーチ, today let me introduce some GK design studios with a good reputation for bleach series statues.
YuanMeng Studio
YuanMeng studio is a GK design studio that work exclusively at Bleach series statues, its Sosuke Aizen in August 2022 is definitely a master piece among the competitors.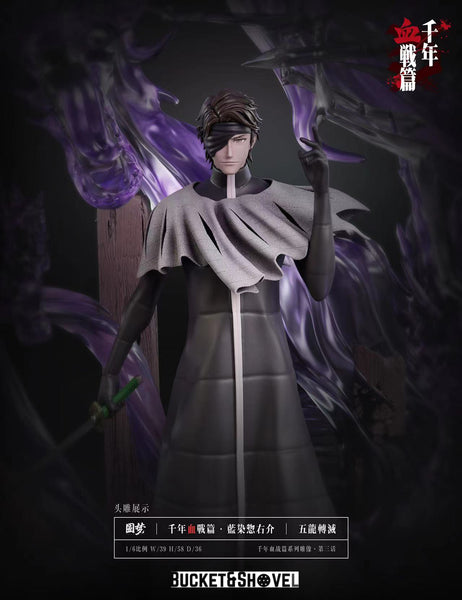 The another statue Nel tu from YuanMeng studio was also getting a lot of positive reviews from professional fans.
SeReTei Studio
SeReTei studio deserves your special attention for its distinctive design styles, it makes the figures more impressive in the battle scenario.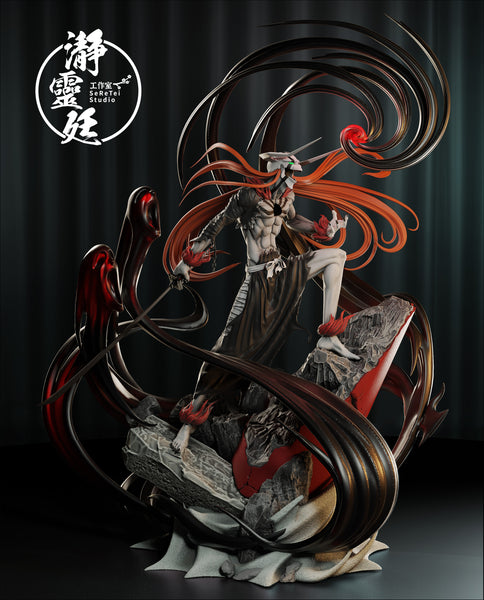 Although it would be better if they improve their standards of workmanship, we've seen they're making progress and it will never let you down.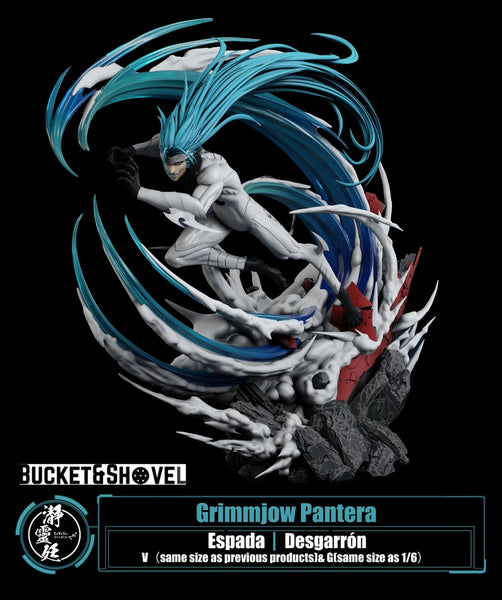 OPPS Studio
If you like small sized anime statues, OPPS studio is another design studio you should keep an eye out.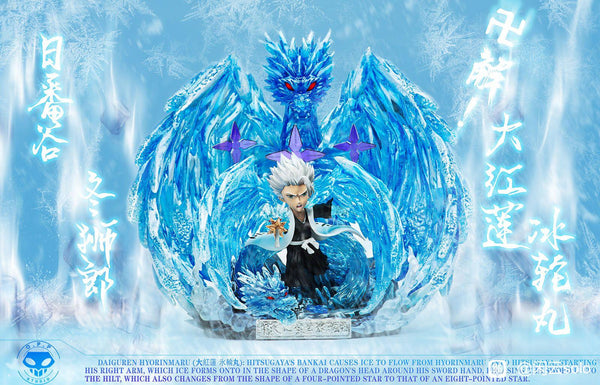 You will find it amazing for its small size anime statues.